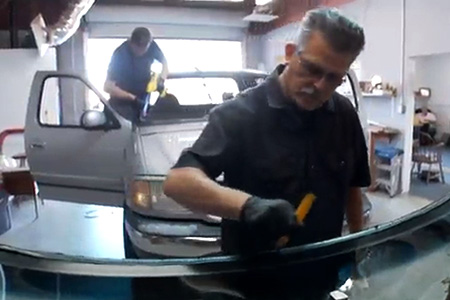 Cracks in your windshield or chips in your auto glass are more than just an eyesore—they're compromising to your glass. It's important to tend to auto glass damages as quickly as possible. Tom's Glass Co. will help you make quick work of any blemishes on your windows or windshield! We offer a complete range of auto glass repair in Vacaville, CA, working quickly to get your car back on the road with pristine glass all around you.
Windshield Replacement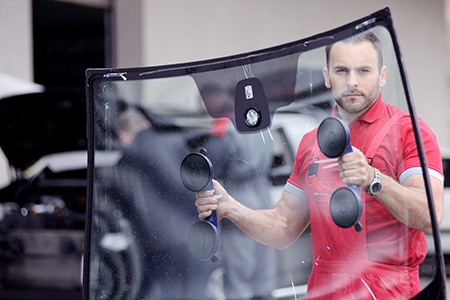 Cracks in your windshield will only get worse. It's important to have your auto glass replaced before it becomes a liability. We offer windshield repairs and replacement in Vacaville, Bucktown, Elmira, and Solan County, CA to help restore your field of vision and the integrity of your forward-facing glass, so you can drive comfortably and with confidence.
No matter what type of car you're driving, we'll facilitate chip repairs and windshield replacement quickly to make sure it's secure and ready for the road.
Door Glass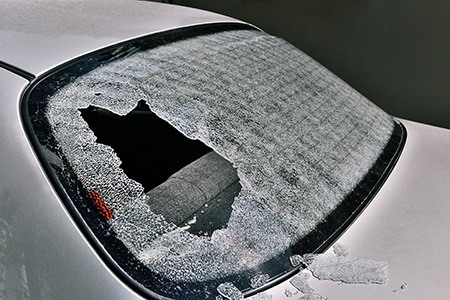 Has your vehicle been vandalized as part of a break-in attempt? Storm damage responsible for your broken glass? Don't settle for a bag taped over the window! Instead, get door glass from Tom's Glass Co.
We'll quickly replace the damaged pane to restore the integrity and security to your car. And, more than just replacing the glass, we'll take the time to test your power windows to ensure everything runs seamlessly.
Get in Touch
For more information about any of the auto glass repair services we offer or to inquire about windshield repair or chip repair costs, contact us today at 707-448-7151. We also help with residential window repair!