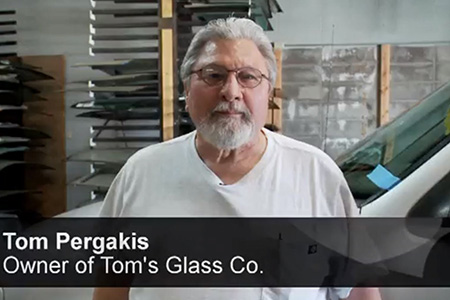 Are you dealing with broken glass on your home or vehicle? Don't let these issues persist and get worse! Contact Tom's Glass Co. today to get the high-quality windshield replacements and residential window repairs your glass demands and the peace of mind that comes with sound workmanship.
We repair and replace windshields, door windows, mirrors, and more, as well as residential window panes, glass tabletops, and more in Vacaville, Bucktown, Elmira, and Solano County, CA. Best of all, most of our services can be performed same-day and at an affordable cost to consumers!
Glass Repairs, Done to Perfection
Call (707) 448-7151 for more information or to schedule an appointment.