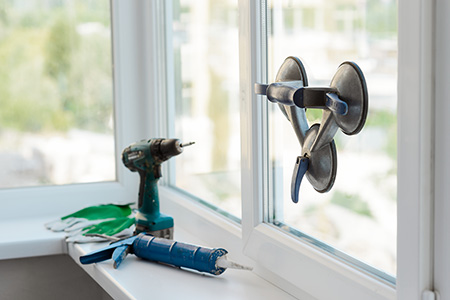 There's glass throughout your home that contributes to its charm and beauty—from windows and mirrors to tabletops and shower doors and beyond. When this glass becomes damaged, it's imperative to get it fixed before your quality of life is affected.
For replacement windows, tabletops, mirrors, and screens, Tom's Glass Co. is the answer to flat glass work. We provide seamless glass repair to keep your home safe and beautiful, applying decades of experience for a job well done.
Replacement Windows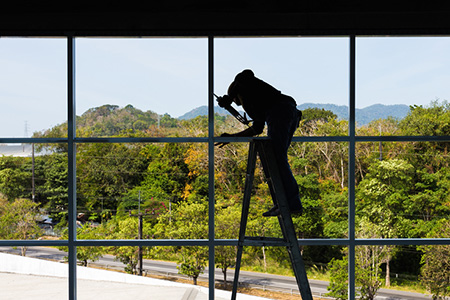 Broken window panes leave your home vulnerable to intruders, the elements, pests and many other unsavory things. If you've got a pane that's compromised—contact Tom's Glass Co.
Using the existing frame, we offer residential window repair in Vacaville, Bucktown, Elmira, and Solano County, CA, restoring the integrity of your window without you having to pay the cost of a brand-new full-frame installation.
Table Tops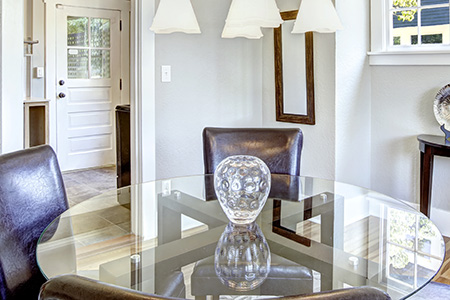 Coffee tables, end tables and occasional tables featuring glass can be a beautiful addition to any room. Unfortunately, they can be just as big of a detractor if the glass blemished.
We work hard to make sure any damages to your table glass are fixed and the durability of the glass is restored. We help you get the most out of your glass tabletops and can extend the life of these pieces of flat glass work even in the face of major glass damage.
Home Screen Repair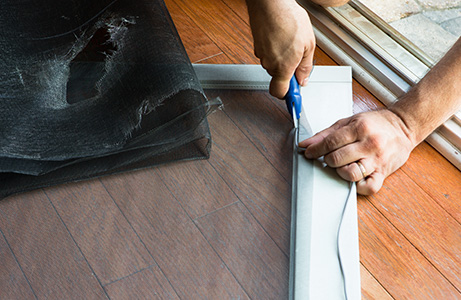 Screens let the breeze blow through and keep the critters out. Unfortunately, if there are holes or tears in your screen, it's not going to do a very good job of protecting your home.
Call upon us for home screen repair in Vacaville, CA! We quickly re-screen your doors and windows to eliminate holes and tears, so you can open your windows with confidence once again.
Do you need replacement windows, tabletop repairs or new screens? Tom's Glass Co. can help. Contact us today at 707-448-7151 to get an estimate on residential window repairs and other home glass services, along with auto glass work.